Razavi Pharmaceutical Service Institute
Two common classes of type 2 diabetes drugs may lower blood sugar levels, but new research suggests those same drugs mig...
You expect to feel tired if you take a sleeping pill, but other kinds of medications can cause fatigue, too. It's one of...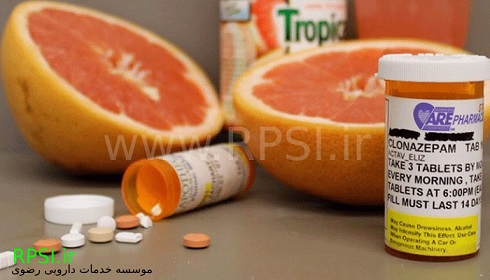 Taking medications at a different time from when grapefruit juice is consumed will not prevent the interaction. The effe...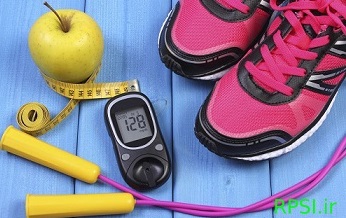 It sounds too good to be true: reversing type 2 diabetes through exercise and healthy eating. While certain lifestyle ch...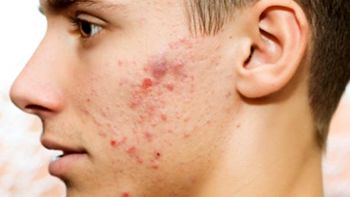 An old acne drug may hold the key to developing a new, safer treatment, a study suggests. Isotretinoin is a form of vita...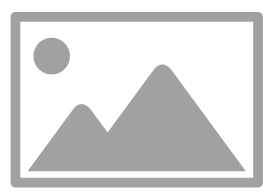 Results of a new study by neuroscientists at the University of Massachusetts Amherst and the University of Toronto sugge...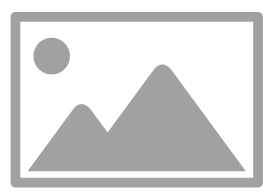 19 April 2018

Short-term spikes in air pollution are linked to an increased risk for respiratory infections, particularly among young ...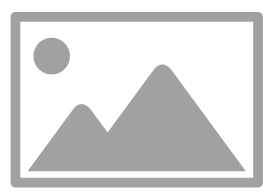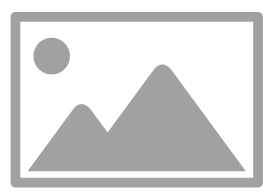 20 October 2017

An injectable class of diabetes medication -- called glucagon-like peptide-1 or GLP-1 -- might one day be available in p...
You can check the availability and price of medicines at office hours

Call 0098-5138541011 inline 414

Answering to Drug Questions on the Website
Mivacurium is a bisbenzylisoquinolinium based neuromuscular blocker or muscle relaxant.
Doxacurium chloride is a long-acting, nondepolarizing skeletal muscle relaxant for intravenous administration.
A centrally acting central muscle relaxant with sedative properties. It is claimed to inhibit muscle spasm by exerting an effect primarily at the level of the spinal cord and subco...