Razavi Pharmaceutical Service Institute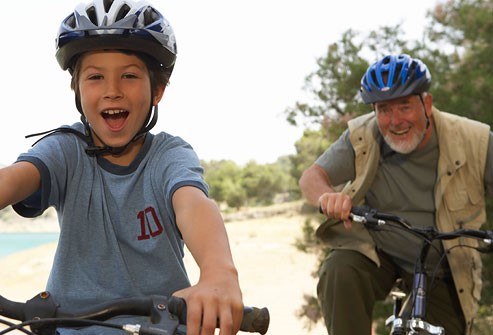 Exercise is one of the keys to lower your blood pressure. Working out also boosts the effectiveness of blood pressure me...
Irritable bowel syndrome (IBS) is among the most common intestinal maladies and one of the most difficult to treat. No s...
Use the blood pressure chart below to see what your blood pressure means. The blood pressure chart is suitable for adult...
Two common classes of type 2 diabetes drugs may lower blood sugar levels, but new research suggests those same drugs mig...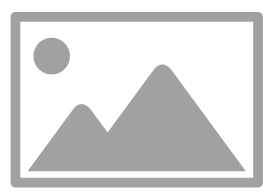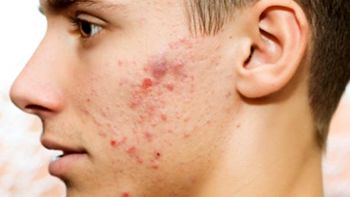 An old acne drug may hold the key to developing a new, safer treatment, a study suggests. Isotretinoin is a form of vita...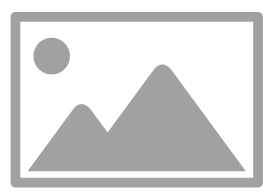 27 December 2018

Results of a new study by neuroscientists at the University of Massachusetts Amherst and the University of Toronto sugge...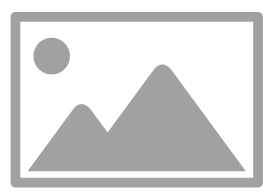 19 April 2018

Short-term spikes in air pollution are linked to an increased risk for respiratory infections, particularly among young ...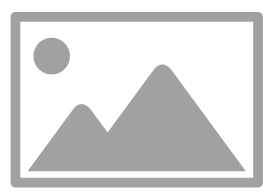 You can check the availability and price of medicines at office hours

Call 0098-5138541011 inline 414

Answering to Drug Questions on the Website
Dabrafenib mesylate is a reversible ATP-competitive kinase inhibitor and targets the MAPK pathway.
Eltrombopag is used to treat low blood platelet counts in adults with chronic immune (idiopathic) thrombocytopenia (ITP), when certain other medicines, or surgery to remove the spl...
Etravirine is an antiretroviral agent more specifically classified as a Non-Nucleoside Reverse Transcriptase Inhibitor(NNRTI). Etraverine is used clinically for the treatment of hu...